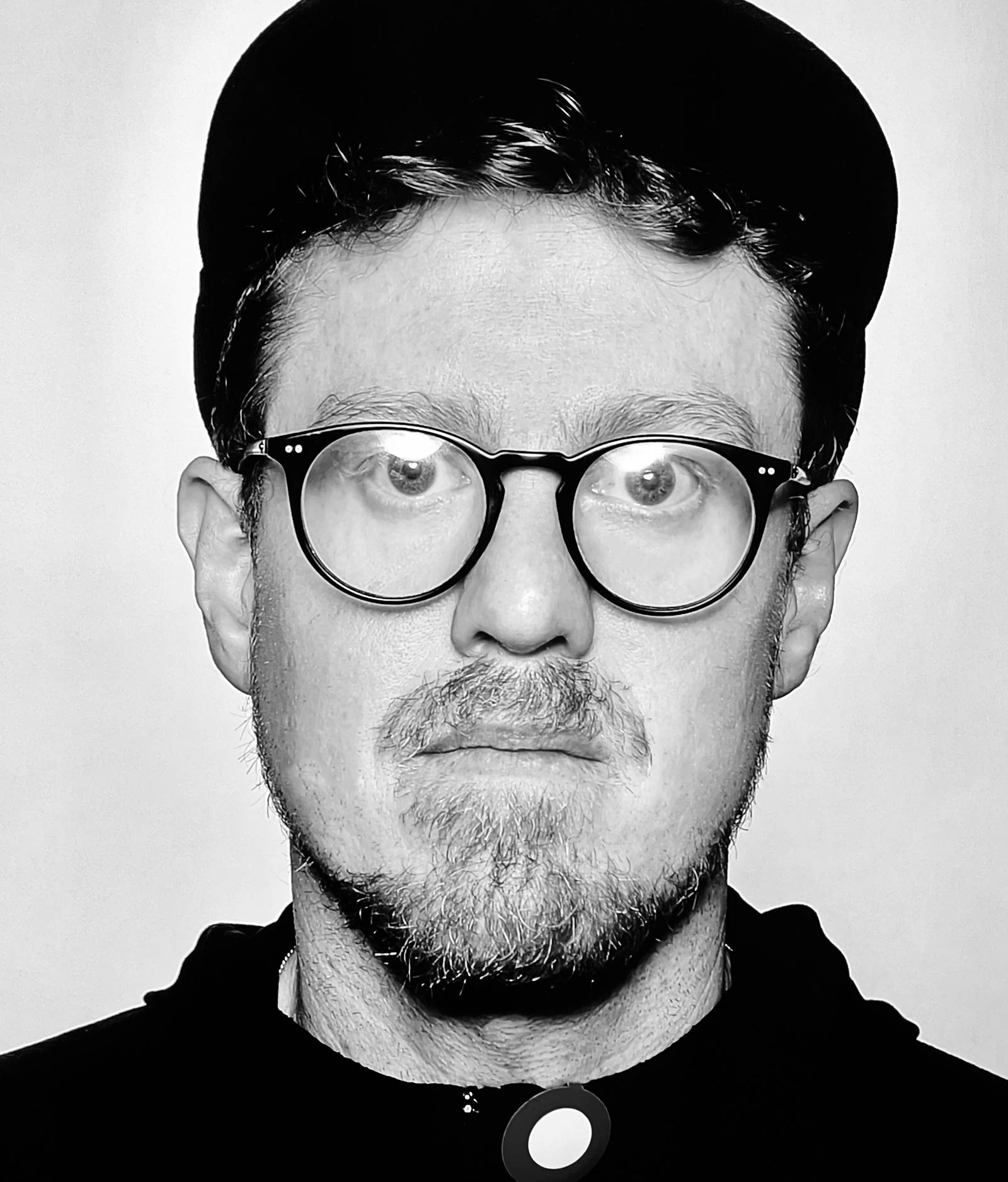 👋 Hey there
I'm an interaction designer that's passionate about the health & fitness space, innovation, and helping customers and companies succeed. I've worked at some places you know, and I've helped make some stuff you've probably used. If you're curious, you can take a look at my résumé or check out my LinkedIn.
Professional bits
I'm currently Design Director at Apollo Neuro, a clinically validated wearable technology that helps improve mental health, reduce stress, and increase resiliency by helping to rebalance the nervous system through stimulation of the Vegus nerve.
Prior to this I was at Google for about 5 years, where I co-founded a resistance training startup at Area 120. I also spent considerable time at Fitbit and Seed Studio designing for health. My point of view around design and technology was informed by my work at IDEO, Twitter, Airbnb, and McKinsey Design.
Personal bits
I live in the San Francisco Bay Area with my amazingly talented wife Jacqueline. I'm a native New Yorker, but California is home. I'm also a pretty active cyclist, and you can connect with me on Strava. I've been doing a lot more resistance training these days, but I'm hoping to ride more once the weather gets a touch warmer.
I'm also collecting a list of books, podcasts, and newsletters I like, and I'm aiming to build a section of this website that outlines my thoughts on things I can get nerdy about, including wearables and luggage.
About the site
This site was built using Jekyll. I'm a big fan of keeping things simple and not having to deal with a database of content. Jekyll is also very markdown friendly, which is how I tend to organize my digital life already. Work is managed on Github, and I'm hosting & deploying via AWS Amplify.
All graphics are made with Adobe Photoshop, and everything is designed in Figma. I'm using type from the amazing Grilli Type Foundry, including GT Pressura and exquisite and quirky GT Alpina, which is the typeface this paragraph is set in.