Overview:
From 2013 to 2014, I worked at Airbnb as a senior designer. In the middle of my tenure, I was asked to join a team that was focused on expanding the reach of the traditional Airbnb business model of connecting travelers with local hosts who offer more than just accommodations. The goal was to create an "Experience Marketplace" where locals could use the Airbnb platform to host classes, tours, hikes, and more.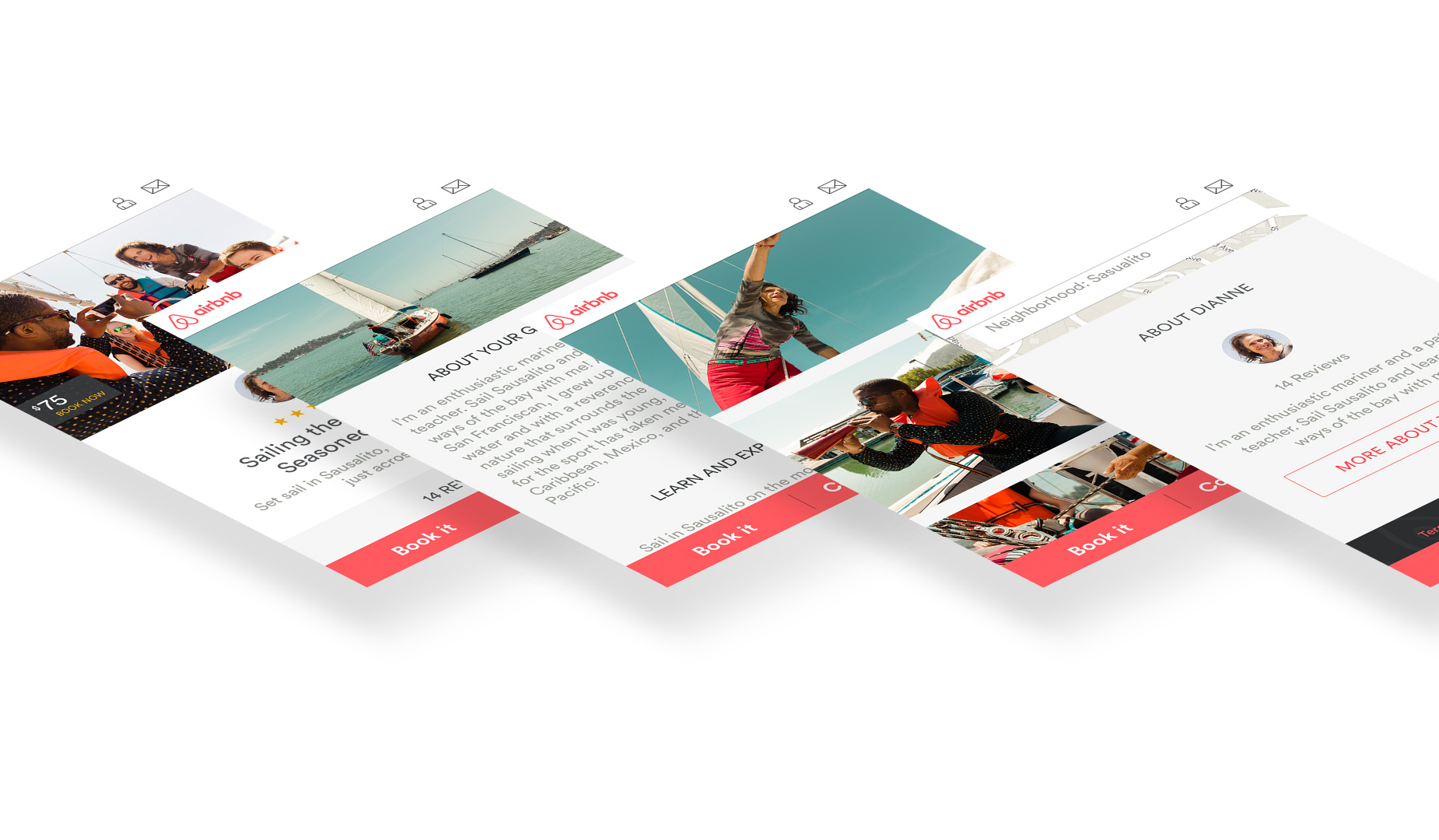 Problem:
The challenge was to understand what it would take to extend the Airbnb business model to allow for "Hosts to host outside of their home" and for travelers to live "even more like a local." We needed to figure out what it meant to offer an "experience" on Airbnb and how we could leverage the existing trust platform, payment infrastructure, and search and discovery systems to make it a success.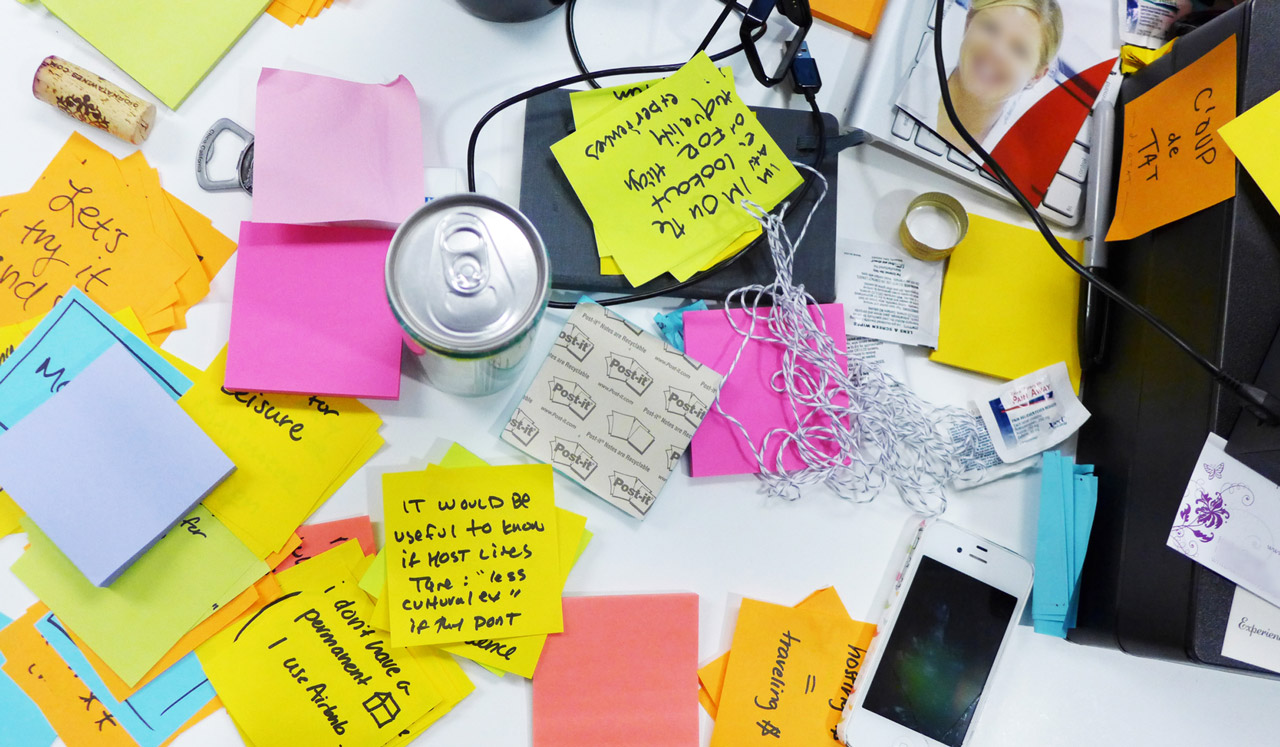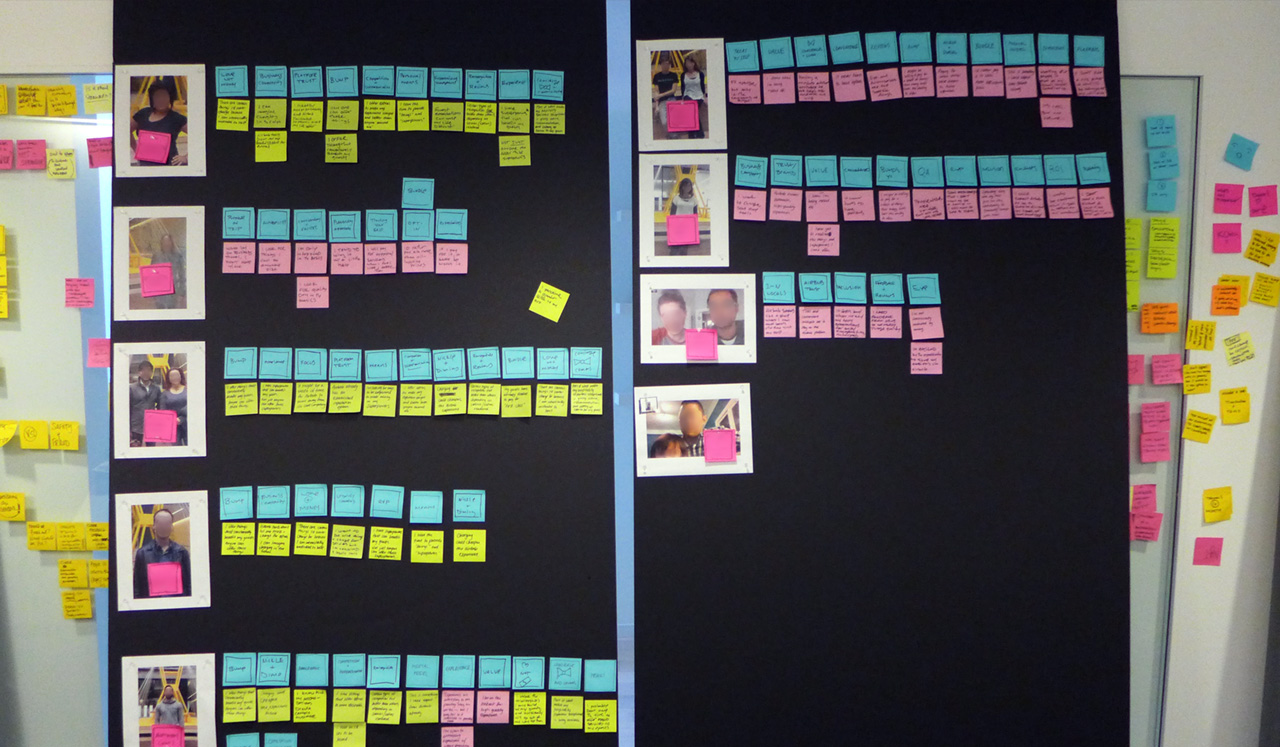 Solution:
To conduct research, we interviewed 15 people from all over the world and captured what we heard to yield insights and actionable items that we presented to Airbnb leadership. Our research indicated that people in the Airbnb community were already interested in offering experiences to their guests, but were unsure how to proceed without Airbnb platform integration. Guests were also interested in paying for experiences while traveling and would choose an Airbnb host over a 3rd party company if given an option.
We decided to conduct a pilot project in San Francisco and Paris and work with a handpicked group of experience providers to understand the constraints and opportunities of the Experience Marketplace in real-time.
We interviewed over 20 people to find participants for the pilot, which proved to be successful. We were able to hone in on successful aspects of the Marketplace and identify areas for improvement, which helped us scale up the number of experiences being offered and improve the product itself.
Designing and piloting a new service for a company as exciting as Airbnb was an incredible experience. The goal was to expand the Airbnb business model, and I feel like we achieved some level of success in allowing more people to experience the magic of Airbnb and live more like a local when travelling.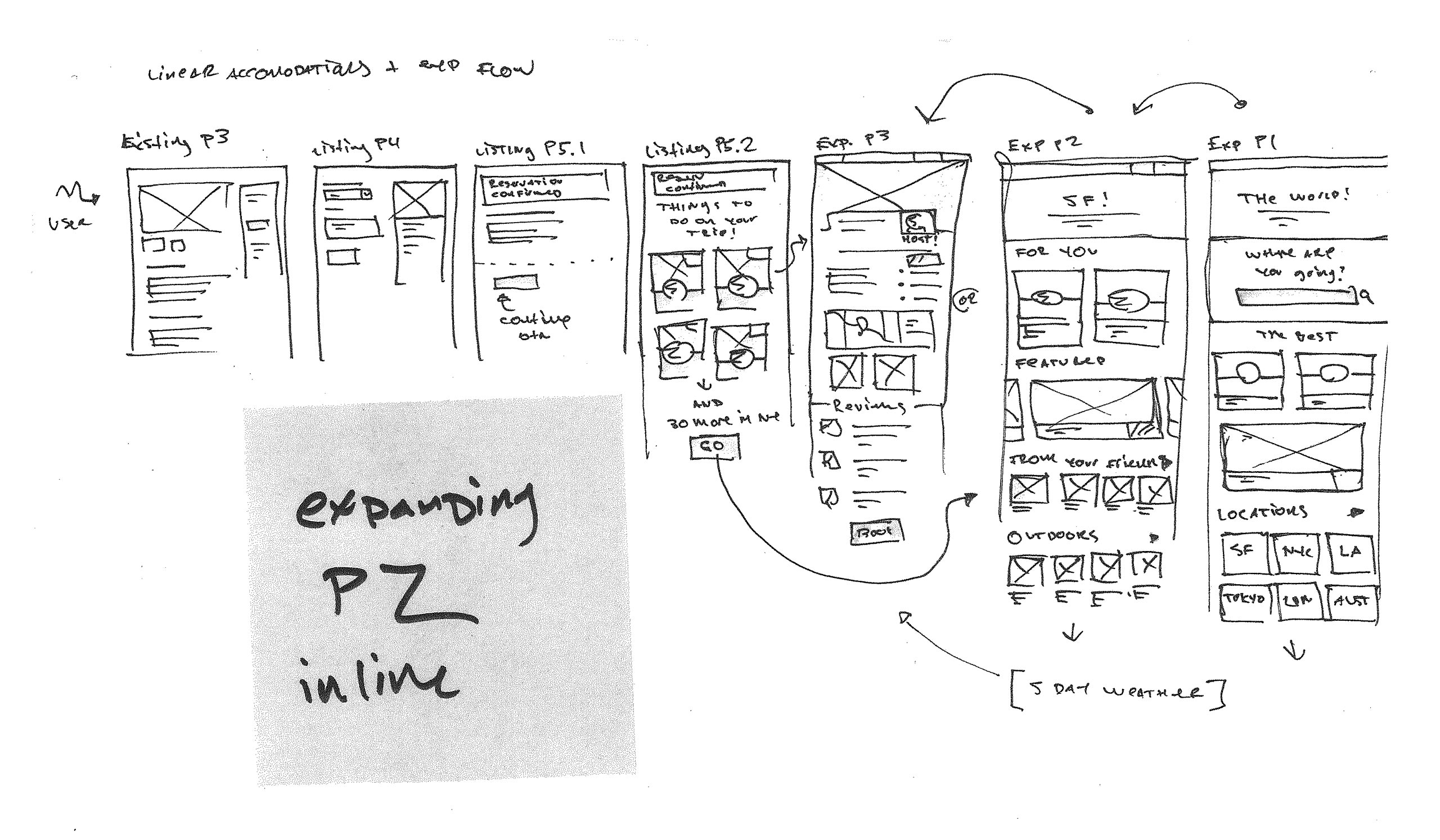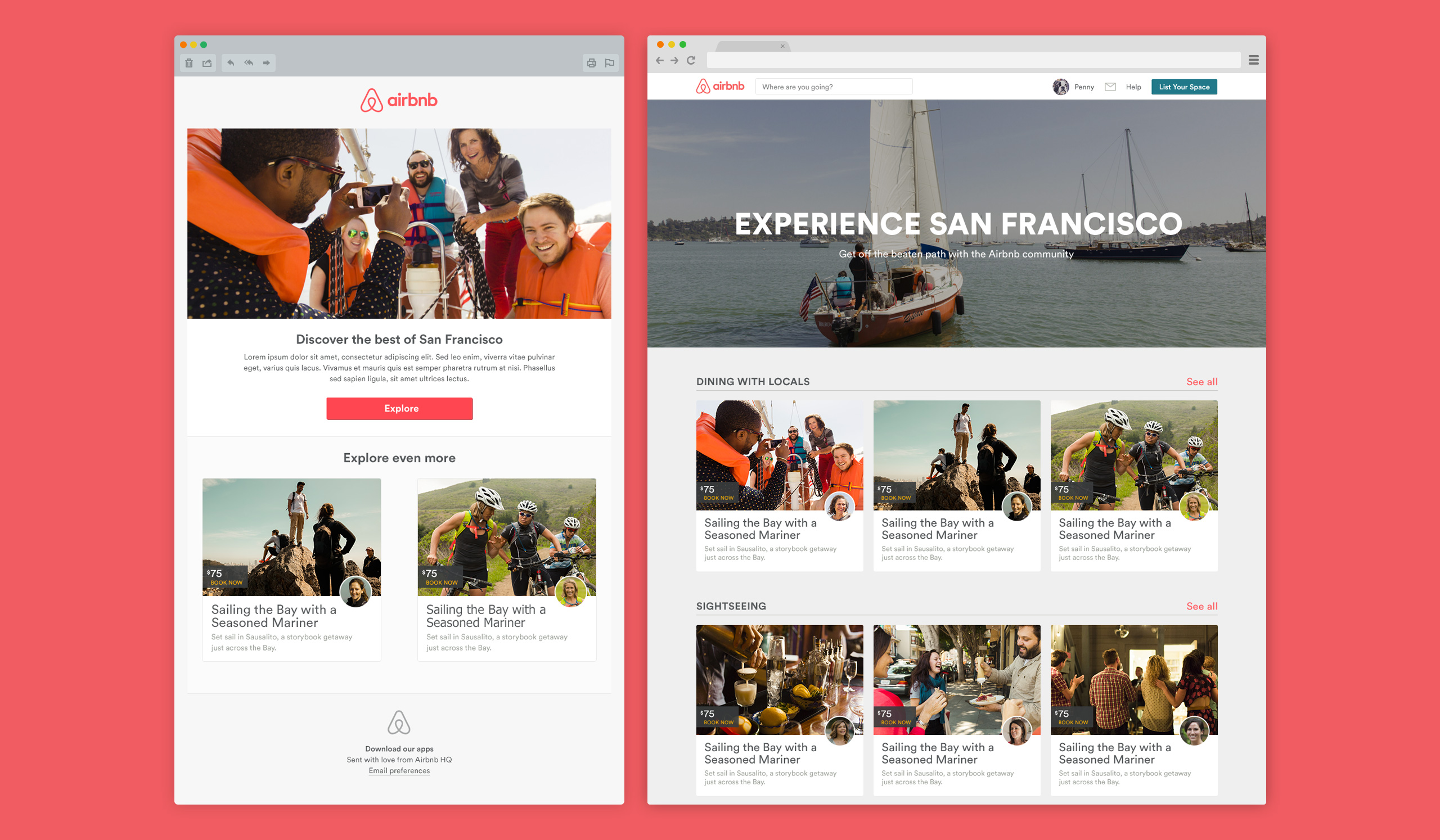 The Experience Marketplace is still active on Airbnb, and it's now simply called "Airbnb Experiences." Some of the biggest challenges came from scaling the pilot, managing design time, and internal communications in a high-growth team inside a hyper-growth company. Despite these challenges, the most rewarding part was working closely with different types of people, including product managers, engineers, other designers, hospitality professionals, and the company founders.